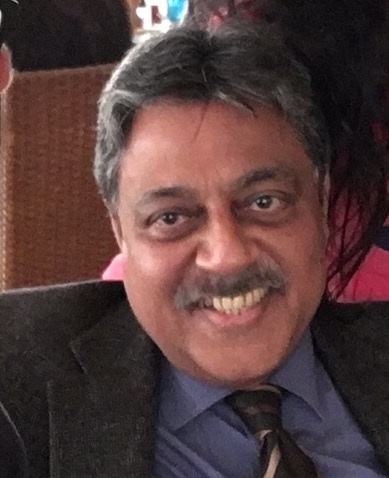 Raj Vikash Verma
SENIOR ADVISOR
---
Former Chairman and Managing Director of the National Housing Bank (NHB), Mr. Raj VikashVerma has an experience spanning 35 years in the financial sector, as well as more than 25 years in the Housing, Mortgage finance and Real Estate sector.
He has held a number of prestigious positions in course of his service career. Besidesserving as CMD of NHB and working with the Reserve Bank of India, Mr Verma has held several leadership positions, viz. first MD&CEO of CERSAI and Chairman of its Board, and the Central Registrar (both appointed by the Govt of India), Director on the Board (Whole Time Member, Finance) and Officiating Chairman at the Pension Fund Regulatory and Development Authority (PFRDA) (appointed by the Govt of India).
He was also Member on the Board of Trustees at the Credit Risk Guarantee Trust Fund for Low Income Housing, and Chairman at the Asia-Pacific Union for Housing Finance (APUHF) (elected by member countries), and former and first Chairman of the Board of IMGC.
He also served as Member on a number of Committees appointed by the Government of India and Reserve Bank of India, and entrusted with an important role in the formulation of various national level schemes and programmes on affordable and low-income housing, Securitisation, ECB for real estate and housing etc. As member, PFRDA, he was responsible for the regulation and oversight over the Pension Funds including framing of Guidelines for their investments operations and compliances.

Read more