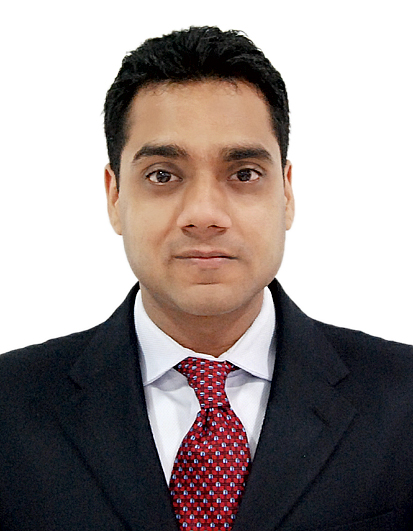 Mr. Nitin Jain
SENIOR VICE PRESIDENT
---
Nitin Jain with more than 15 years of professional experience has worked extensively in Indian markets on debt as well as equity both on buy and sell side. Over the years he has got an opportunity to look into various sectors and companies of different shape and sizes. His sector experience include Banking & NBFCs, Education, Auto, Infrastructure, ITES & Consumers.
Nitin has worked with Organisations including – ICICI Group (Equity investments), Goldman Sachs (Equity Research), Askar Capital (Private Equity), ICRA (Credit Ratings) and A.F. Fergusons (Consulting and Audits). At many of these organizations he was amongst the initial team members allowing him to gain a much wider perspective.
Professionally Nitin is a Chartered Accountant qualified in May 2001 and was awarded All India Second Rank of Merit.
Nitin's unique mix of equity and debt experience in the Indian market will help FairConnect in analyzing opportunities with a larger perspective and also create the correct risk controlled structures to protect fund's interests.